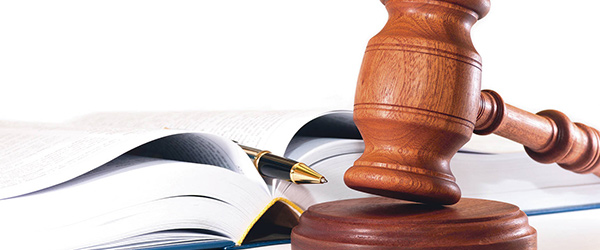 Juridical services
In addition to services provided for transactions in fields like energy, informatics, medical and construction field, our attorneys have successfully represented romanian or foreign clients to courts. Some recent experiences gained that we can mention are banking and tax disputes.
Our expertise includes the following but is not limited to:
Commercial law and business law;
Legal assistance and consultancy for real estate transactions;
Due diligence services;
Civil law;
Labor law;
Criminal law;
Administrative and fiscal law;
Banking law;
Family law;
Nonprofit organisations law.