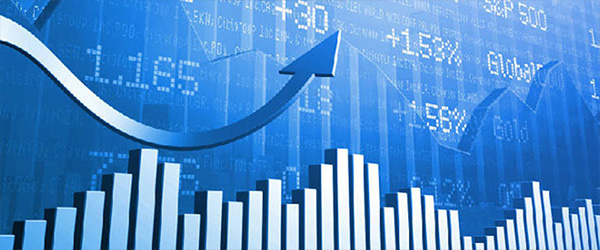 We offer the best financing and leasing solutions tailored to each customer's profile. We know very well the existing offer on the market addressed to the corporate and we work with the leading banks and leasing companies in Romania, allowing the customer to choose a financial product being fully informed. Our entire business is focused on customer needs, being the main indicator in determining the services that we offer.
Through our services, every customer will be satisfied that:
interests will be protected in relation to the bank and leasing company;
will benefit from expert advice on drafting the financing or leasing application file;
interest will be negotiated;
will benefit from the support of its financing application in front of the bank or leasing company;
will get personalized assistance until the credit obtaining and signing the financing contract or lease contract;
will benefit from the confidentiality of the transactions;
will receive assistance in solving any problem during the financing implementation.
We focus on transparency and easy access of the customers to accurate, complete and objective information on the banking and leasing products. We are eager to find the best solution for investment initiatives for healthy and sustainable development of each company.